CusterTel proudly sponsors many local organizations and events through direct giving or through the service of our employees on boards.  We are active members of the following organizations:
Custer Economic Development Association
Challis Area Health Center
Challis Area Chamber of Commerce
Greater Salmon Valley Chamber of Commerce
Lions Club
North Custer Fire
Idaho Telecom Alliance
NTCA-The Rural Broadband Association
WTA-Advocates for Rural Broadband
Foundation for Rural Services (FRS)
We support area youth activities through the following organizations:
Lemhi & Custer Co 4-H
Salmon Schools & Athletics
Challis Schools & Athletics
It is the small things.....
We are privileged to support the things that make our communities a great place to live like grooming Chipmunk Hill and helping Search & Rescue with the snowcat.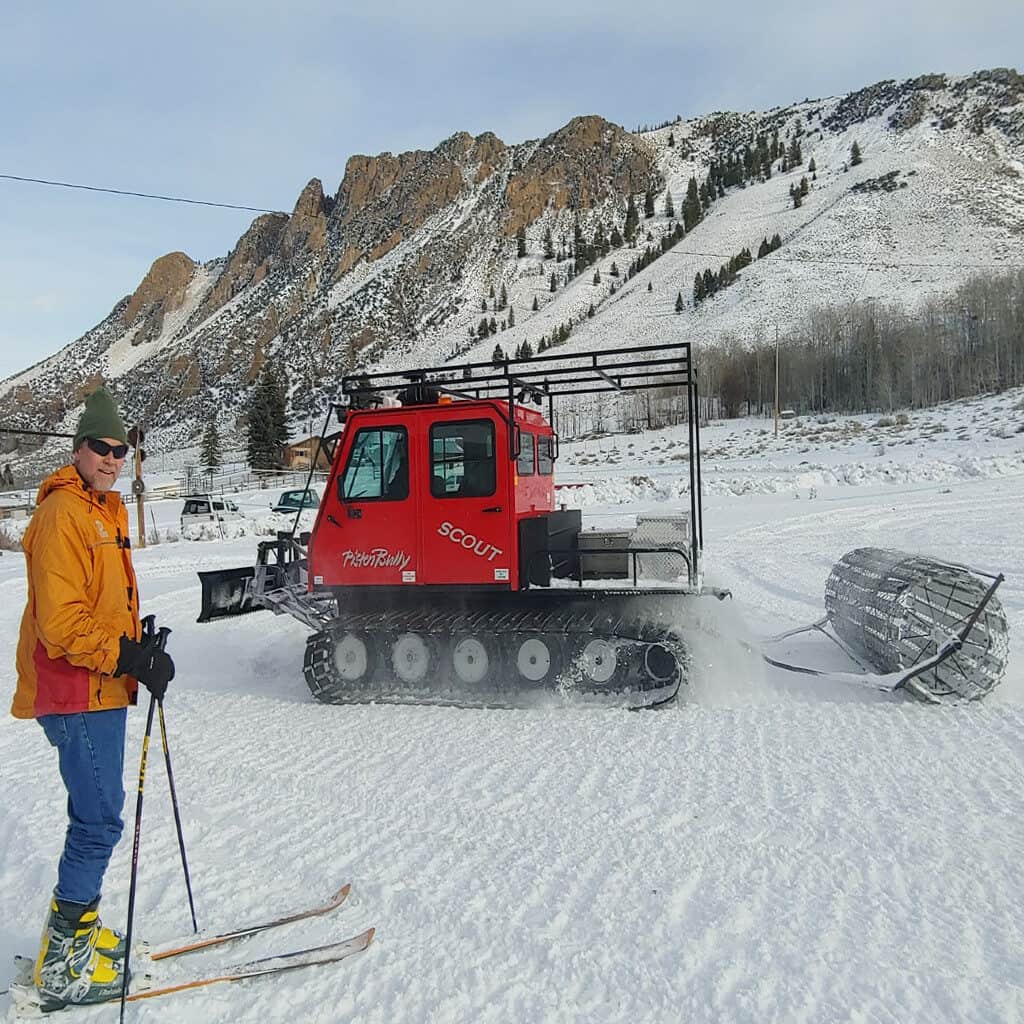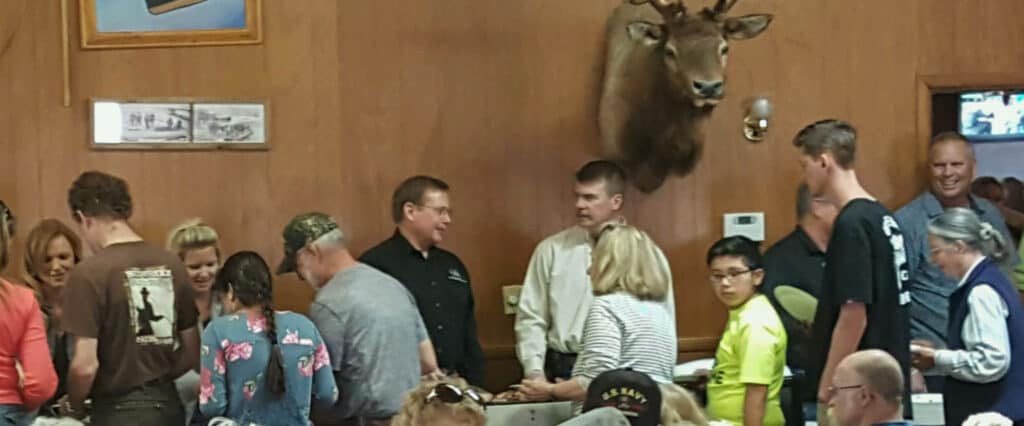 Partnering with Ray's Heating, Plumbing & Electric to sponsor and serve at the Salmon Community Dinner.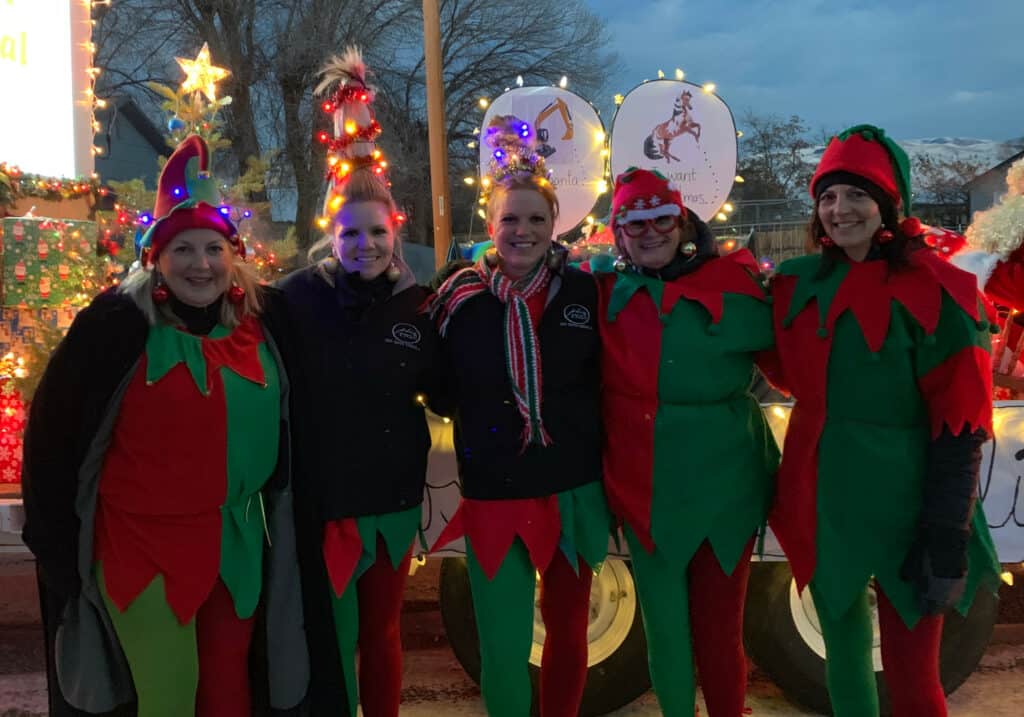 Working as a team to show our community spirit.