Bringing Fiber
to your Door
Fiber is the future of the internet.  Fiber optic technology can currently deliver data speeds as fast as 1 Gbps – 40 times faster than traditional copper phone lines. 
CusterTel has been developing our fiber network for more than 15 years.   As an owner/member of Syringa Networks, we helped develop and have access to Idaho's first fiber ring.
Each year, we build fiber to a new neighborhood.  The maps below show where fiber is available and where we are building next.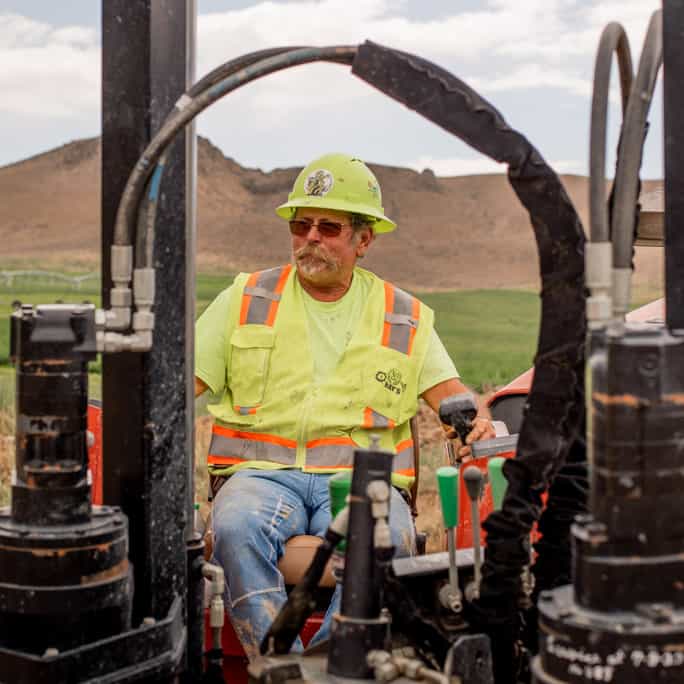 Check fiber availability and construction progress
What to expect during a fiber build
To install fiber, we trench, plow or pull duct underground.  Then fiber optic cable is blown through the conduit using compressed air at very high speeds.  During construction, we treat your property as if it were our own and strive to limit disruptions and restore it to as close to original condition as possible.
If you are an existing customer there is no need to do anything, we will contact you when construction is about to begin.
Our construction management professionals will contact you and let you know what to expect.
Once the fiber is installed, we will contact you with plan options and schedule an installation date.
Enter your details here and we'll let you know if fiber is available in your neighborhood. If it's not, you'll be the first to know when it is.