Ultimate
Wi-Fi Experience
Our revolutionary fiber internet service provides fast, reliable and safe internet signal that covers your whole home.  Powered by the CusterTel GigaSpire BLAST Ultimate WiFi and managed from the CommandIQ® App.  Check to see if fiber is available in your area.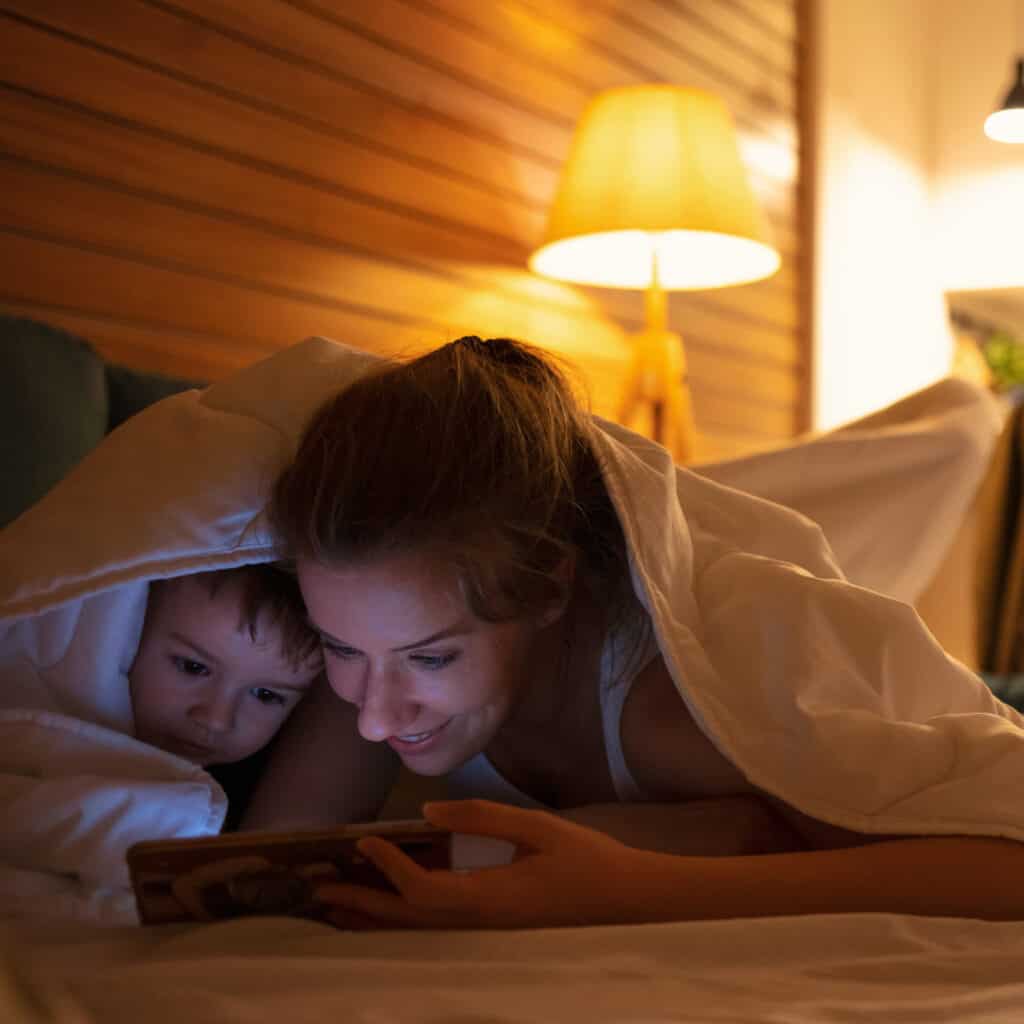 CusterTel is with you every step of the way.
With CusterTel Wi-Fi, your home and family will be supported with local customer service and technical support 24/7 to answer any questions you have.
CusterTel Assistance:
Initial set up, connection problems, password information, and maintenance.
With CusterTel Wi-Fi, your family can say goodbye to dead spots.
Say goodbye to what you thought you knew about connectivity. Say goodbye to interference, dead spots, and low bandwidth, too. With our GigaSpire BLAST system, your experience is sensational, everywhere in the house. It's the newest technology and the best performance.
It's the most advanced Wi-Fi standard that's faster and optimized for performance in today's busy smart home environments.
Take advantage of all the capabilities of Wi-Fi 6 (802.11ax) by using both the 2.4 GHz and 5 GHz bands. With 8×8 at 5 GHz and 4×4 at 2.4 GHz, CusterTel GigaSpire BLAST is the most powerful dual band Wi-Fi system in the industry.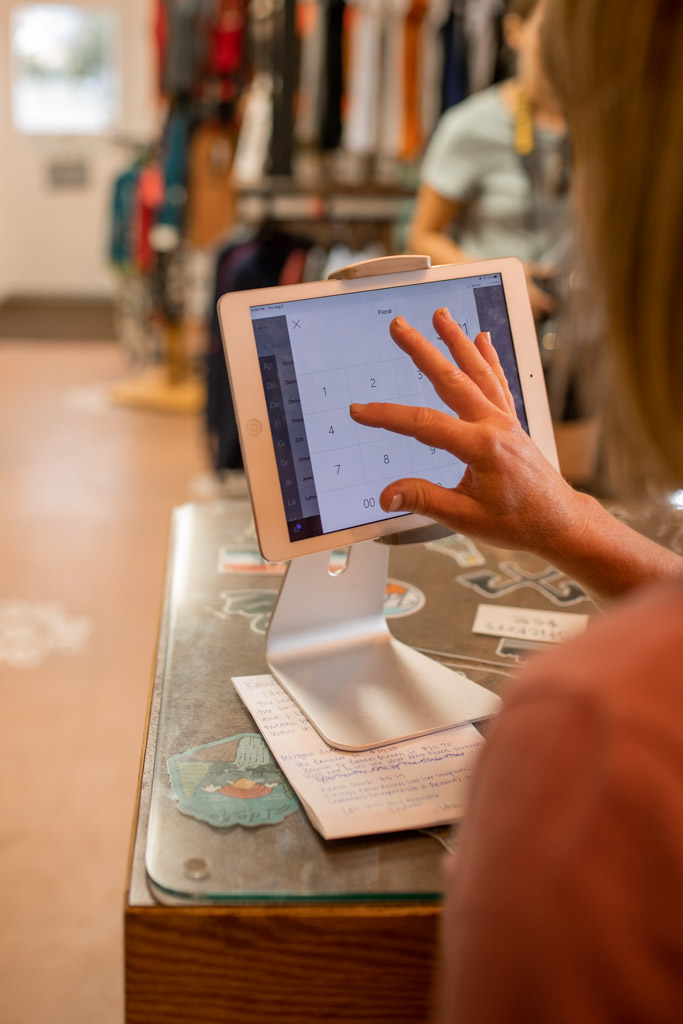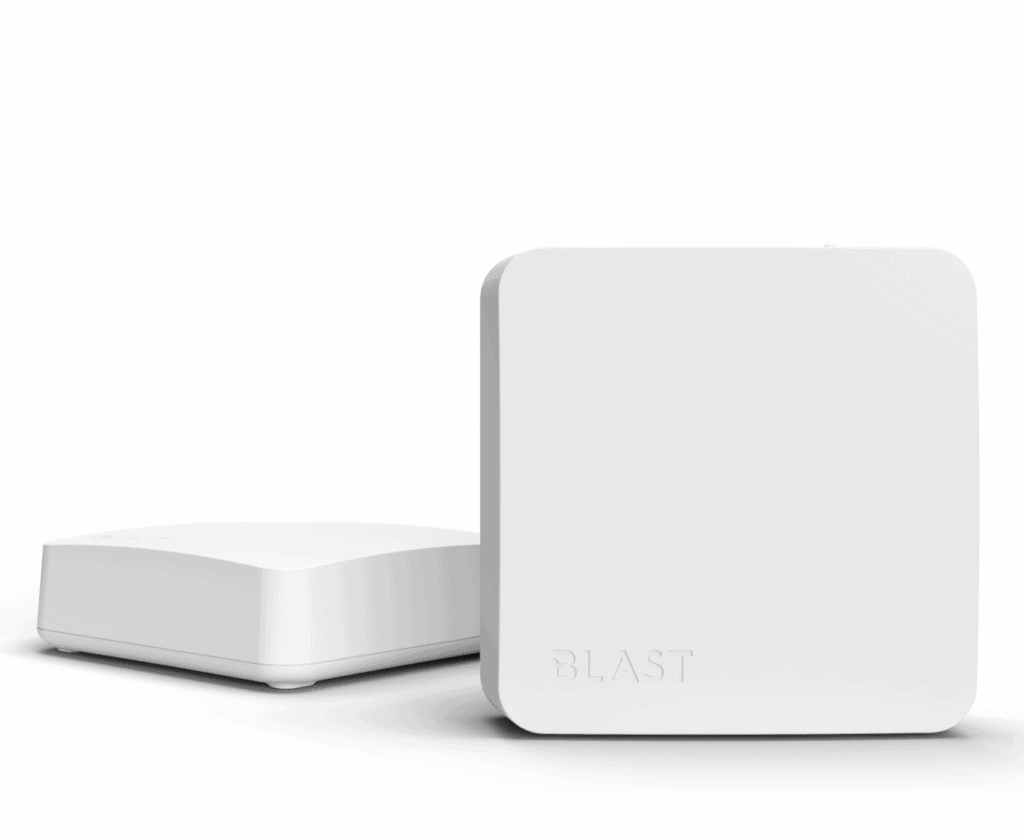 High Performance. Everywhere.
Need your coverage to extend just a little further?  Extend your coverage with the GigaMesh, a high performance compliment to extend your Wi-Fi  from any outlet for just $9.00 per month.