Isolated by Mountains
Connected by Fiber
Unmatched internet, cellular and landline phone service from Central Idaho's local provider, CusterTel.
Challis
Salmon
& Central Idaho
What our customers are saying...
"They were prompt and on time. There were no problems, none whatsoever. It's just a pleasure to do business with a company that's based here and easy to do business with."
"I left Custer because I thought I would save some money. I was an idiot to leave. I've never been more happy being back and I'm never going to leave again."
"From the minute we walked in the office, they were wonderful, helpful, and fun. Really accommodating in every way."
Efficient sign up for service. Techs arrived on time & did the work quickly & efficiently.
The guys were professional, polite, respectful and very efficient in resolving the problem late in the day.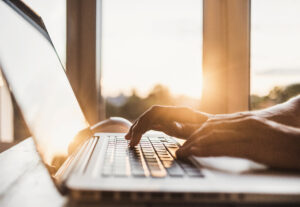 When you order your home Internet package from your service provider, you usually have several options to choose from. Speed is often the most important
Read More