Residential Internet Plans for May & Pahsimeroi Valley
100% fiber capable since 2006, Isolated by Mountains, Connected by Fiber could not be truer for any of our service areas!
With CusterTel, you get...
If you are unsure of which technology is available in your area, please complete Step 1 below and we will contact you with information about the best service we have available in your area.
If you know exactly what you want, please complete Step 2 below.
Follow these simple steps to get your CusterTel account and have the best connection.
Fill the form to
Check Your Coverage
We need your Name, contact information and address to be able to communicate with you and tell you which are the best connection options in your area.
Now you can choose between the plans (All prices are at the top of this page) that we offer you and complete a new form with all the required data.
Choose your plan & Apply for Service
You are Connected
Relax & Enjoy
We already have all your information and selected plan. Now you just have to relax, leave everything in our hands and soon you will be connected.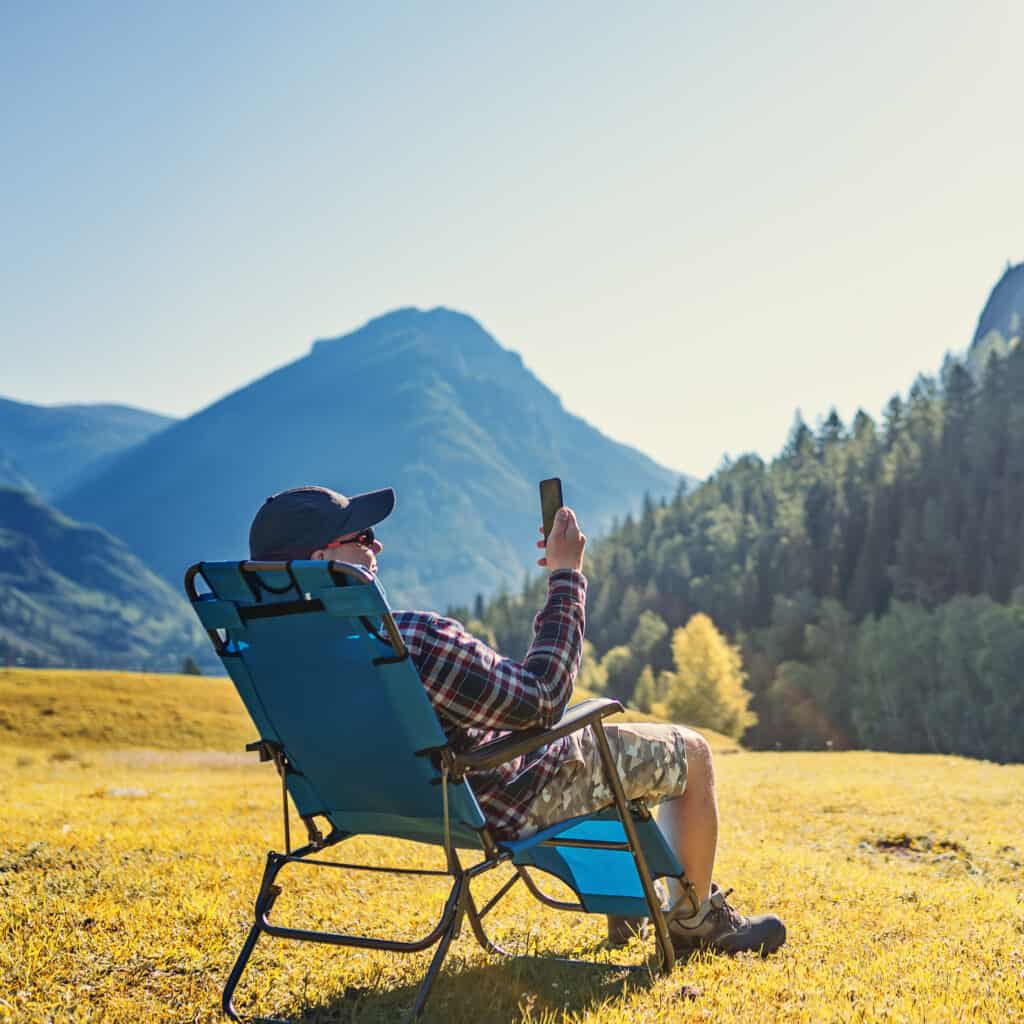 Our team of experts is ready to assist you with this process. Contact us here or stop into one of our offices for further assistance.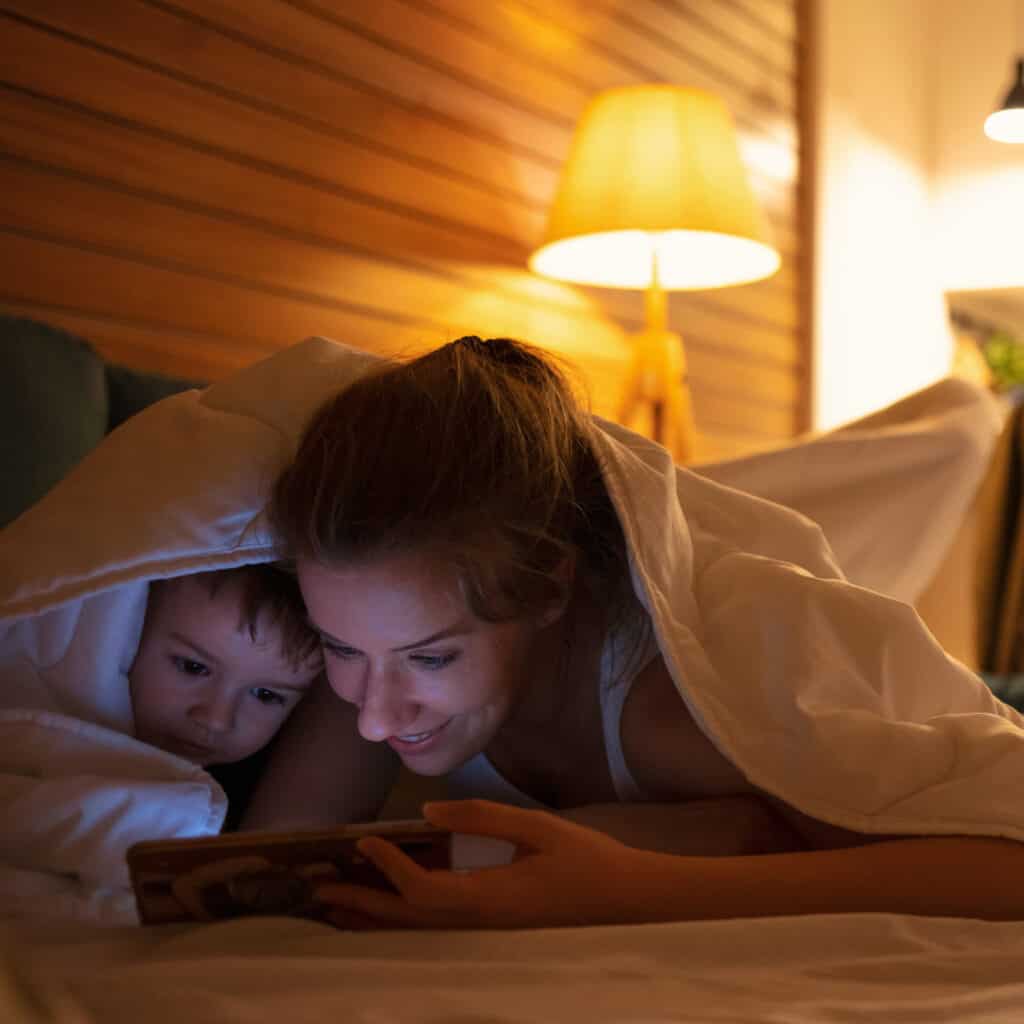 Our revolutionary fiber internet service provides s fast, reliable & safe internet signal that covers your whole home.